Email
https://webmail.frederick.ac.cy
---
Email Settings
---
Link Mail
Android
PDF Guide
iPhone
PDF Guide
Outlook
PDF Guide
Thunderbird
PDF Guide

---
Video Guide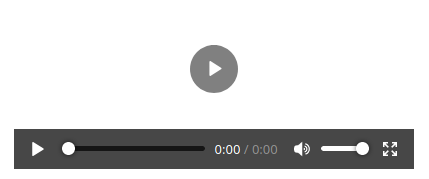 ---
Manual Guide
webmail.frederick.ac.cy


Log in and Log Out from Frederick University's Webmail
To access Frederick Webmail, connect to the address webmail.frederick.ac.cy from your Browser (recommending Google Chrome or Mozilla Firefox).
On the website connect using the Username and Password that was given to you during your registration to the university. Under the Server option, choose Student Mail Server and click on Login.
The first time you connect you will be asked to add a name and a signature to automatically be typed under your e-mails.
In the Webmail platform you will find on the left of your screen the basic Inbox, Drafts, Sent, Junk and Trash folders.
To disconnect from the Webmail, click on the Logout option that is located at the top right of your screen.
---
Write and send an new e-mail
To create a new e-mail press Compose from the menu.
On the new window you will find all the basic functions to create an e-mail.
To attach a file just click on the corresponding button.

To send the e-mail click on Send.